Improve your seated posture today
SitApp is a FREE desktop app that monitors your posture and reminds you to sit up straight.
Improve my posture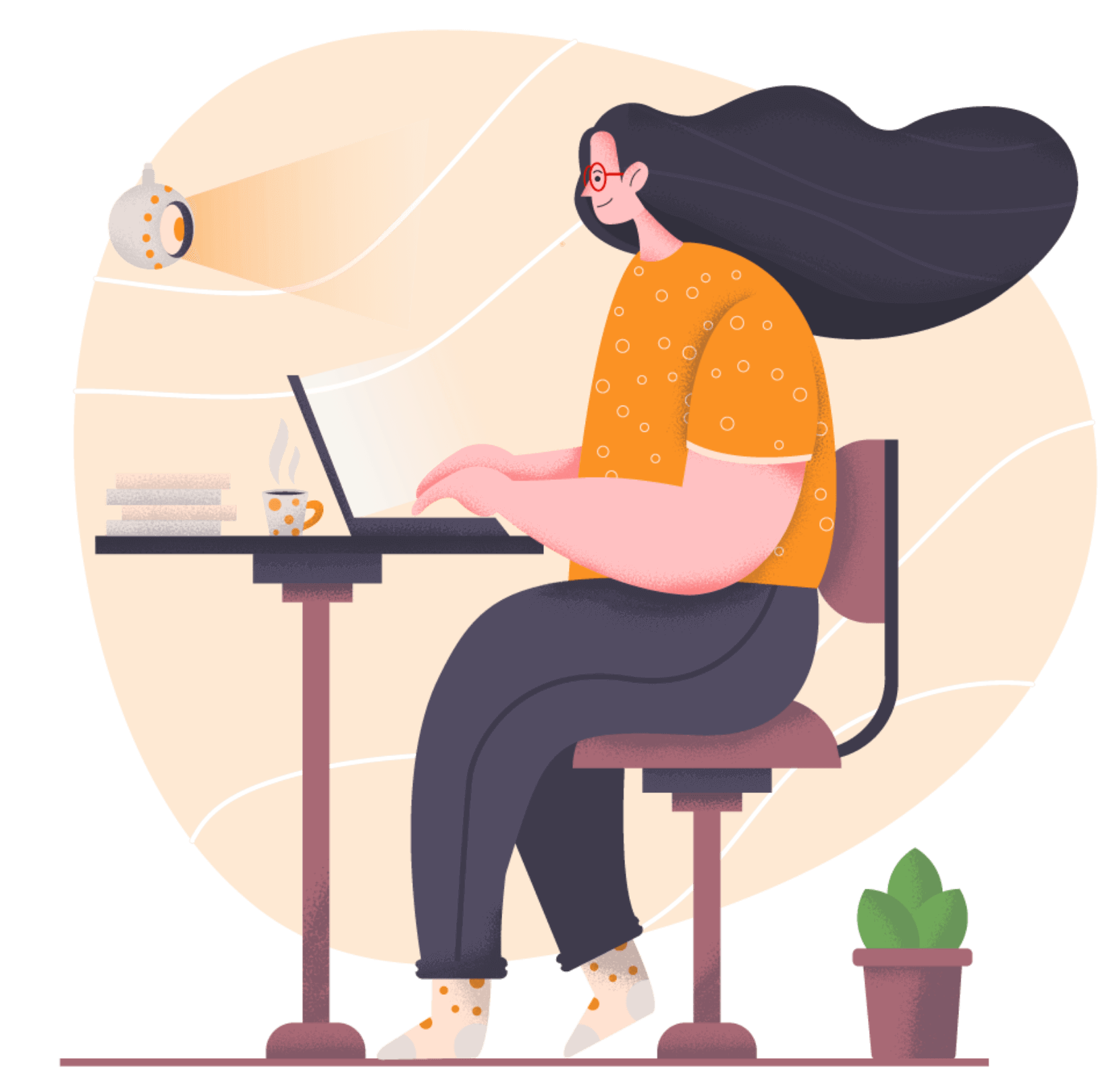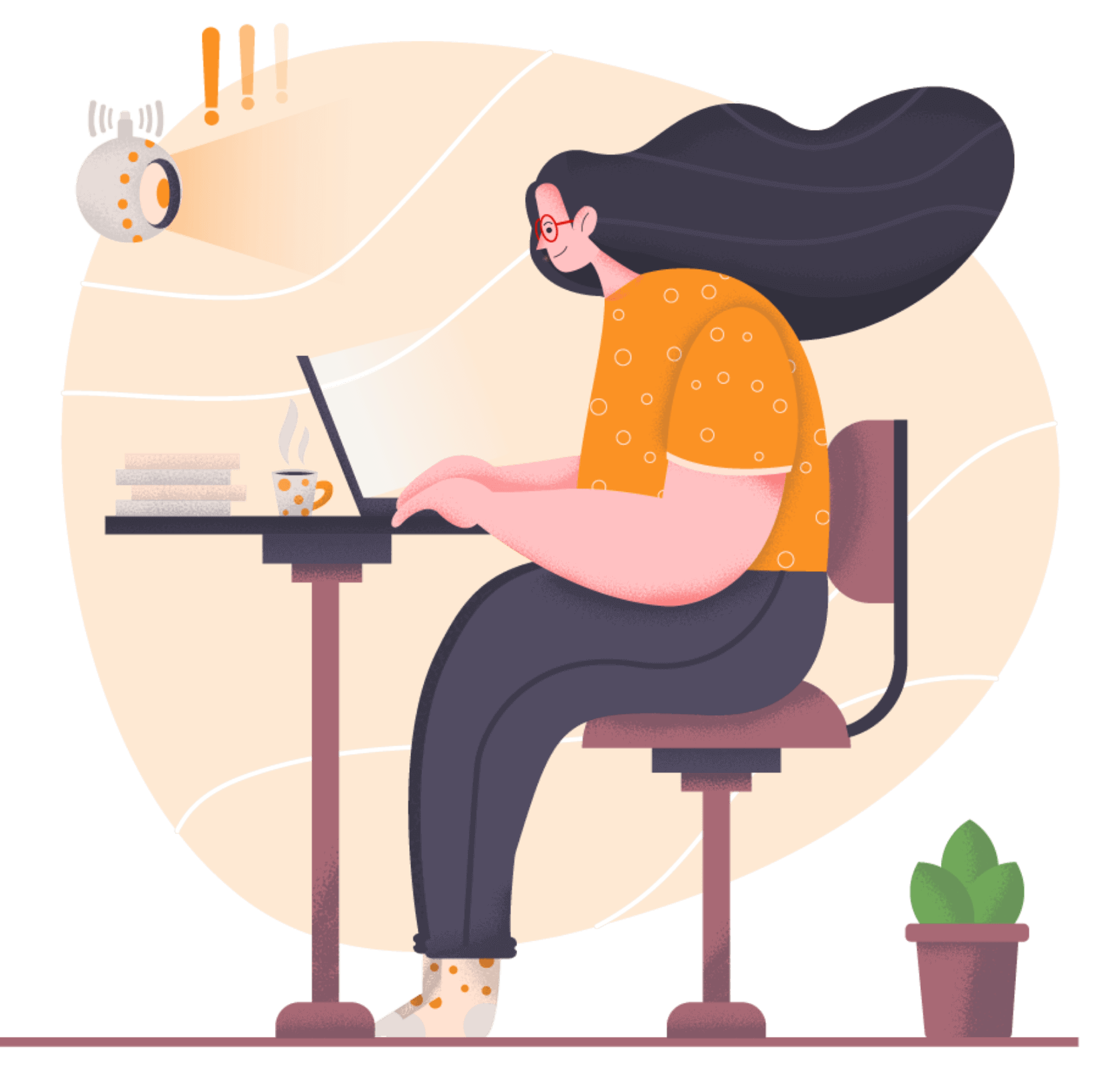 Slouch much?
Slouching in front of a laptop all day isn't great for your body and over time can lead to muscle tension, dysfunction and pain.
Enter SitApp — a simple way to help you establish better posture habits.
SitApp monitors your posture in real time and reminds you to sit up straight when you start to slouch.
It's that easy. Better posture – happier body!
Try it out
Features
Easy to use
Download SitApp , follow a few simple setup steps to recognise your working space and posture, and you're away.
Improve
Track your progress and see your posture improvements over time. Change how you feel about sitting.
Privacy first
SitApp is built with your privacy in mind. No images are ever stored or transferred, so you can have complete peace of mind.
Testimonials
People all around the world are seeing fantastic improvements by incorporating SitApp into their daily routine
I have genuinely been slouching much less because of SitApp.
It's great to have something to remind me about my posture, it's just so helpful!
SitApp is such a great solution to a problem we all face in our daily lives.
Frequently Asked Questions